Acknowledgments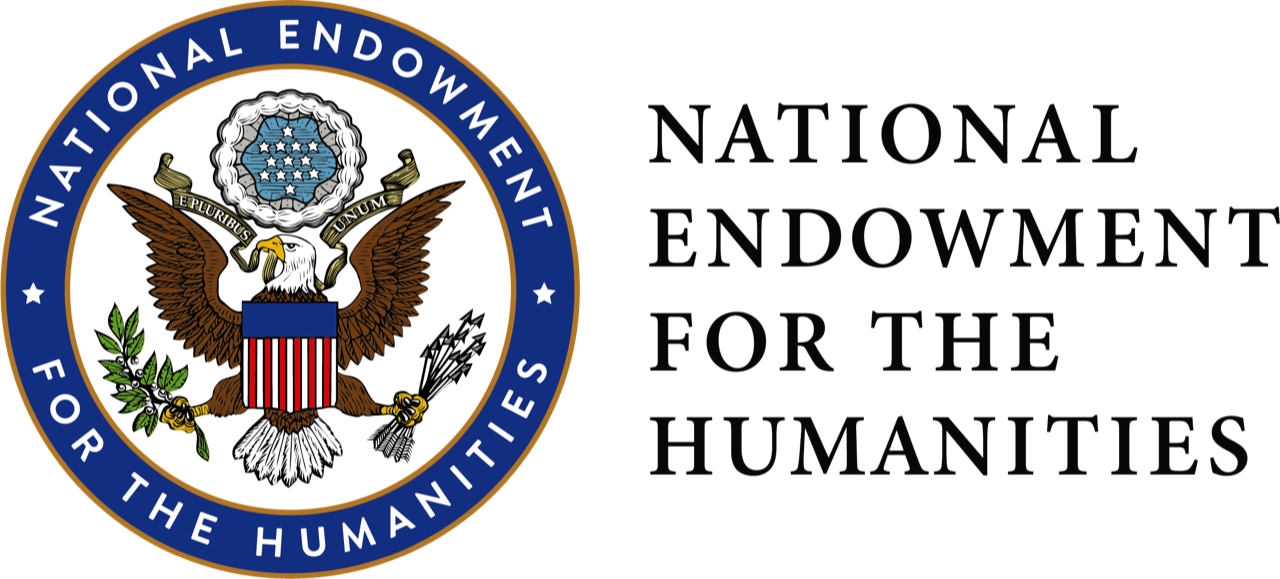 This website has been made possible in part by the National Endowment for the Humanities (NEH). Any views, findings, conclusions, or recommendations expressed in this website do not necessarily represent those of the National Endowment for the Humanities.
Our work on the feuilleton has flourished thanks to the support of the American Academy for Jewish Research, the Frankel Center for Judaic Studies at the University of Michigan, the Melton Center for Jewish Studies at The Ohio State University and the College of Arts & Letters and DH@MSU at Michigan State University. Many of the scholars who have contributed texts, translations and commentaries to this website have also taken part in conferences and workshops that we have sponsored since 2017.
We would like to thank the Historical Jewish Press and Compact Memory for their support of this project. We are also grateful for ongoing support and assistance from the University of Michigan LSA Technology Services.